SIGNAGE
Project: Wind Damage Repair-Hi-Rise Sign Install
Customer: Circle K-Mac's Convenience Stores, LLC
Duration: One Week
Scope of Work: Refurbished sign cabinet, installed new retainer system & face, and installed new electrical and LED back lights.
IMAGING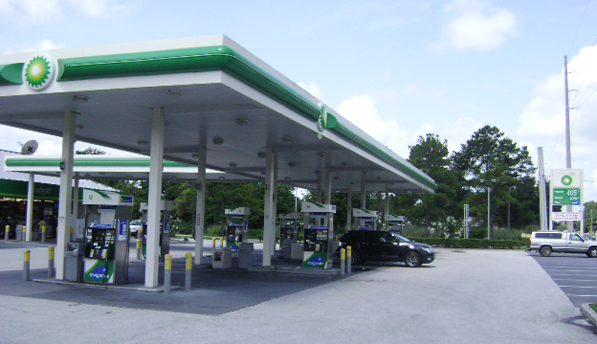 Project: BP Invigorate
Customer: Bovis Lend Lease
Duration: 90 Days
Scope of Work: Re-imaging of dispensers and Main ID signs at 1500 locations in conjunction with the BP Invigorate marketing campaign.
AVIATION
Project: Indy Executive Airport
Customer: Woolpert, Inc.
Duration: 90 Days
Scope of Work: Install UST filtration skid and card reader for Jet A fuel system.
FLEET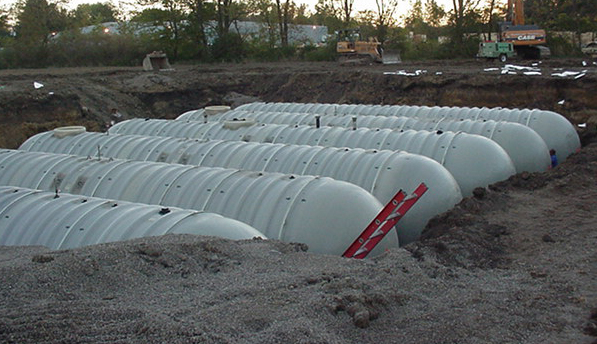 Project: Indiana RACS Consortium, Indianapolis International Airport
Customer: HIS Constructors, LLC
Duration: 4 Years +
Scope of Work: Service & monitor fuel system for rental car agencies at airport.
RETAIL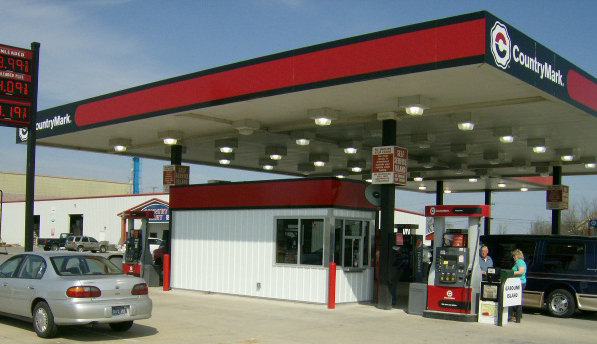 Project: Retail Construction
Customer: Premier Companies
Duration: 30 Days
Scope of Work: Demo old and build new large kiosk for CountryMark branded fuel station.